Acer AOPEN 20CH1Q 19.5 Inch LED Monitor


Magnificent visual Experience with true-to-life colors
Appreciate the vivid designs and lively, sensible shades of a HD TN show with a quick reaction time of 5ms. Your eyes will remain without strain on account of AOPEN VisionCare cluster of eye-ensuring advances.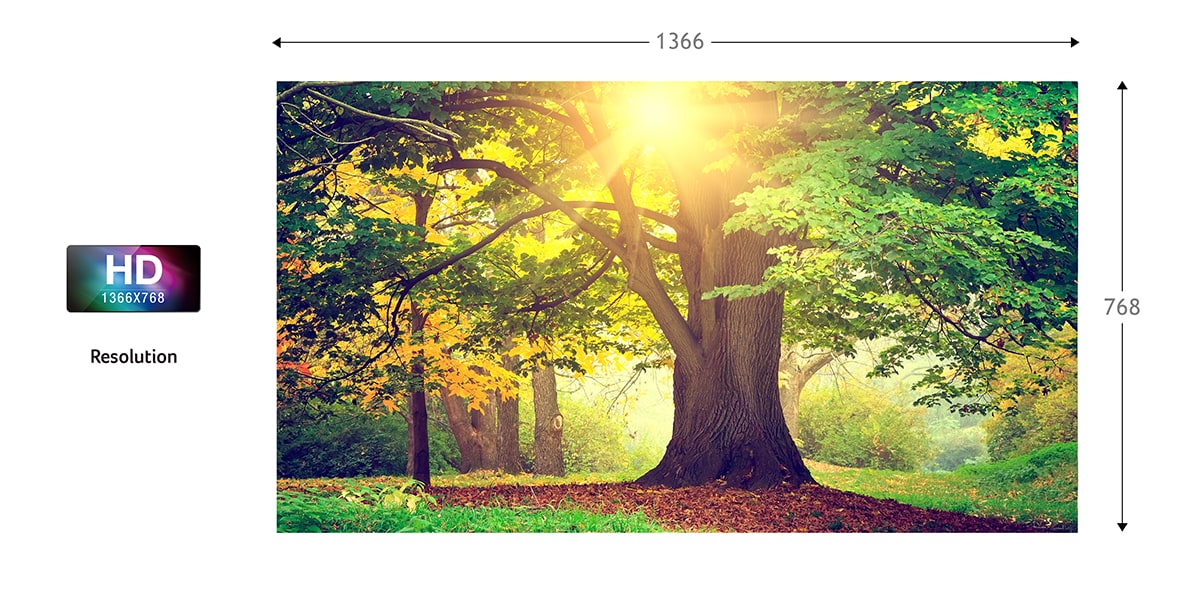 HD Resolution with TN Technology
Breath life into your preferred shows and motion pictures. Experience more keen subtleties and increasingly precise hues with up to HD goals.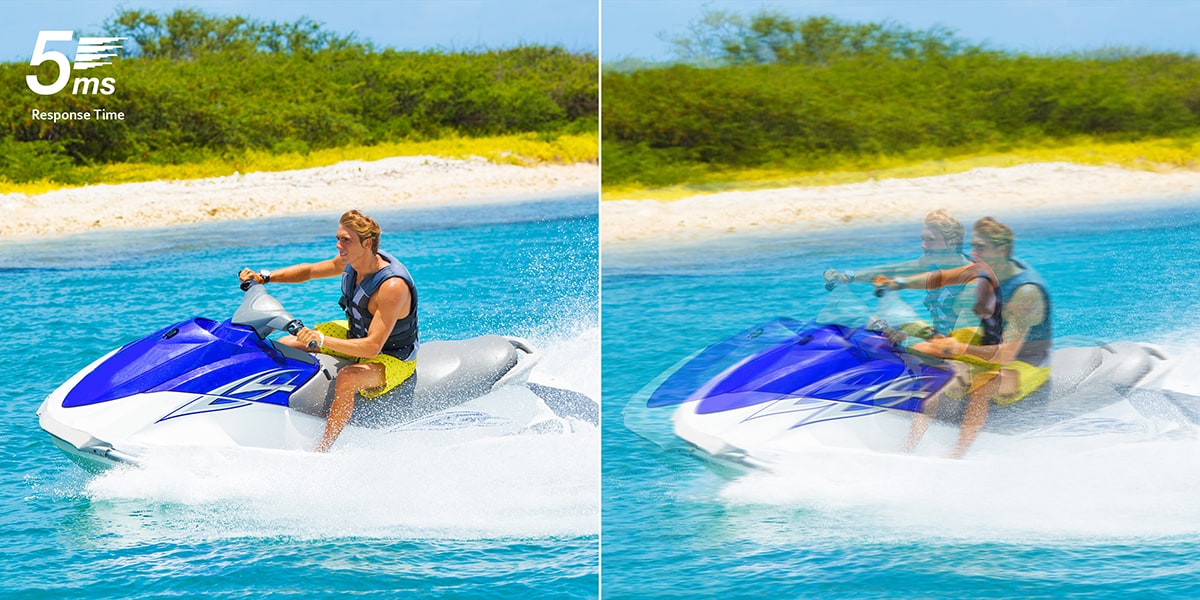 5 MS Response Time
Appreciate more clear, progressively vivid pictures without obscuring on account of a quick reaction time of 5 ms*.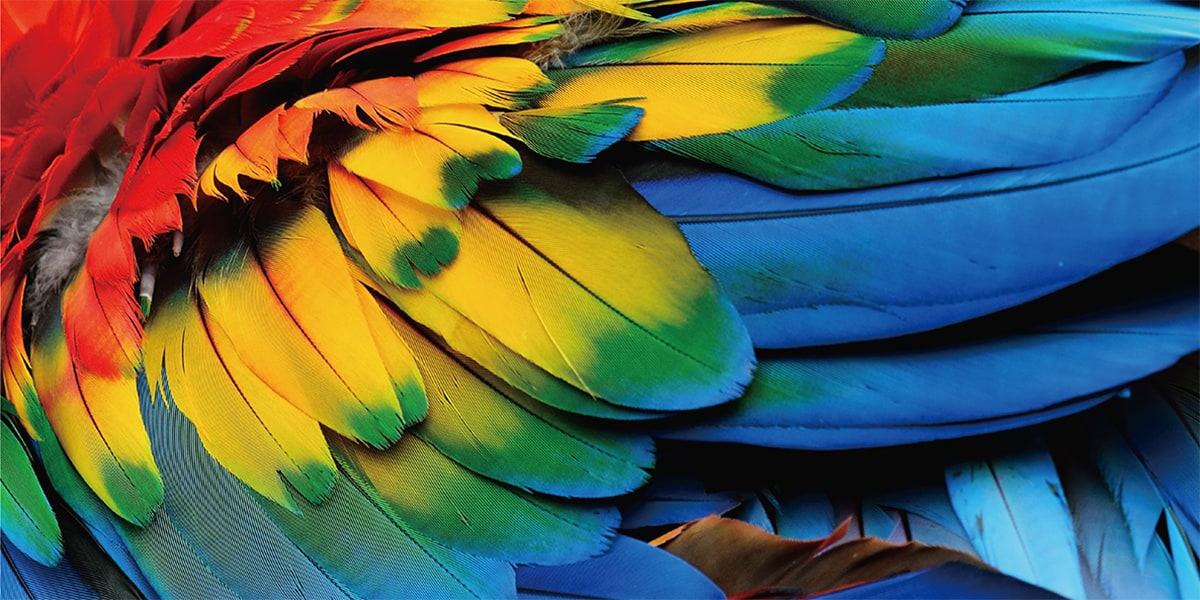 BlueLightShield Technology
Shield your eyes from superfluous strain by using Acer BlueLightShield innovation.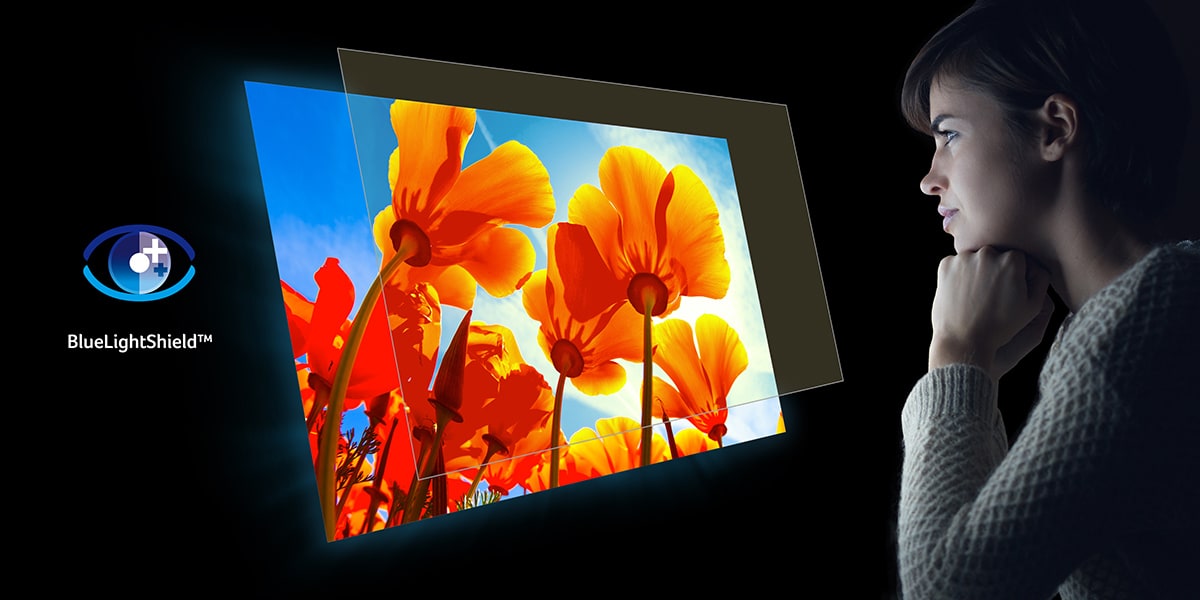 Flickerless Technology
Dispense with irritating screen glint and lessen the danger of eye strain with Flickerless innovation.
AOPEN CH1 arrangement bring clients into an ideal brilliant world in up to HD 1920 x 1080 and gives the best characteristic and sharp quality. Quick and clear nonexistent gratitude to 5ms response time. The brisk 5ms response time yields vivid illustrations and video show. Clients can modify the level of blue light presentation by means of the OSD settings to guarantee happy with survey over significant stretches of time. The flash screen is less noticeable, however makes eye fatigue, even harm eye wellbeing, particularly for those overwhelming screen clients, similar to software engineers, journalists, understudies or visual originators. Glimmer less screens can kill irritating screen gleam and give open to survey understanding. This exclusive monitor comes with 03 years warranty.